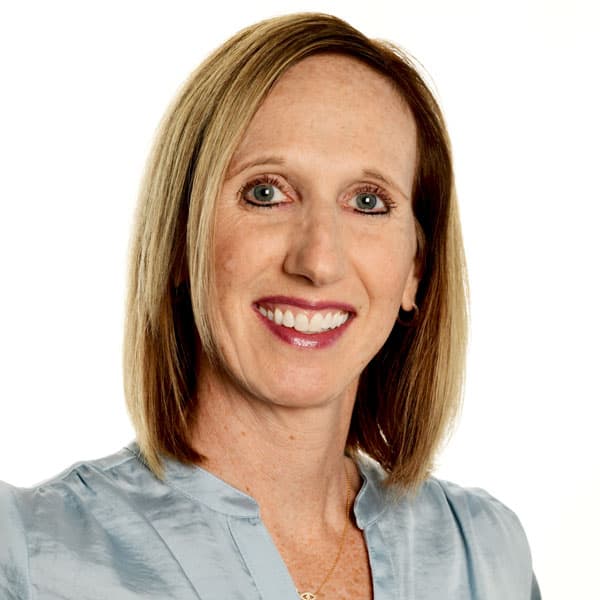 Dr. Stacy Beute
Optometrist
Experience:

23 Years

EDUCATION:

Illinois College of Optometry
---
Biography
A native of Michigan, Dr. Stacy Beute received her Bachelor of Science degree from Michigan State University with a major in biology in 1994. From there she moved to Chicago and attended the prestigious Illinois College of Optometry, graduating with honors in 1998 with a Doctorate and an intention to return to Michigan thereafter.
Her love for Chicago and Chicago's love for her convinced her that the windy city was her home. Dr. Beute has made a special impact on thousands of patients who have followed her over the years because of her friendly and kind demeanor as well as her expertise in the exam room. Her services include hard to fit contact lenses, children's eye care and LASIK co-management with Kraff Eye Institute.
Dr. Beute's experience includes over 15 years of practice in the Chicago area, as well as having owned her own private practice in the suburbs. Her desire to have her own practice in Chicago is now a reality thanks to her love of the Lincoln Park neighborhood and the patients she serves.
When Dr. Beute is not seeing patients, she can be found exploring Chicago with her husband and two young boys.
Dr. Beute recently appeared on the My Chicago Podcast.

And was featured in the "I Love My Job" segment on You & Me This Morning on WCIU.